tech as an enabler in sustainability
Sustainability in Information Technology companies
Learn how to plan, embed and achieve sustainability in an Information Technology (IT) company. Step-by-step roadmap for building your own action plan!

Created in partnership with SDG Monitor.
Sustainability Action Plan

IT sector
IT Industry-specific ESG themes

How to build an ESG driven business

Step-by-step Roadmap for implementation
This is the only e-learning course you need to plan, embed and achieve sustainability in an information technology (IT) company. We will walk you through the biggest ESG drivers, challenges and actions you can take from a global, industry, and business perspective. In addition, we will present concrete business cases, solutions, and insights from industry experts and frontrunners. After completing this course, you will have the tools to draw a sustainability action plan for your company, identify the ESG impact you can create, as well as business benefits that result from sustainable practices in IT. In less than three hours you will have completed the course and received a certification from a market leader in sustainability performance measurement.

Create your account to start the course.
course instructorS
Learn with the IT industry experts
Tuuli-Anna Tiuttu
M.Sc. (Econ.) Marketing, Content creation,
Communication and Data Visualization
Former OECD official having a background in digital solutions development and implementation projects coordination. Impact focused Sustainability Advisor and Marketing Communications Director at SDG Monitor. Passionate about managing sustainability data and measuring actions performance. Data visualization, transparency and efficient communication practices are the keys in engaging stakeholders and helping companies in achieving their sustainability goals. Featured in CNBC Squawk Box UK, Women Tech Network global conferences 2021 & 2022 and various podcasts.
Dr Tuuli Bell
Sustainable presales consultant at Tuuli Bell Ltd.
M
anagement consultant, author, an artist, illustrator, and a circular economy advocate. Tuuli aims to actively contribute to the circular economy and be part of a global movement where we can create a truly waste-free world.
As a principal consultant at the world's first sustainable presales and sales consultancy, Tuuli has extensive experience across organisational functions from IT, service management to technical sales, service delivery and executive offices. As a founder of Tuuli Bell Ltd, she helps ambitious, sustainably-minded executives to develop their teams and businesses, focusing on sustainable technical sales.
Joanne Thurlow
Partner and Senior Advisor at Strategy & Transformation Consulting
Joanne has 30+ years in Tech, with an extensive knowledge of IT and innovations enabling digital transformation on a global level. She is a former Global Head of IT at Siemens Energy Solutions driving large scale transformation projects across a global organisation.
Currently she is an active Partner and Senior Advisor with Strategy & Transformation Consulting, an integrated management and technology consulting group with a worldwide reach.
Joanne is speaker, storyteller, women in tech advocate, digital transformation leader and a sustainability & tech consultant.
Sustainability. |
in Information Technology.
| Companies.
Are you working in information technology (IT) and need insight and tools to make the transition towards more sustainable business practices? This course helps you to understand key ESG challenges in IT and guides you to create an action plan that engages the whole company. Bring your sustainability competence to the next level!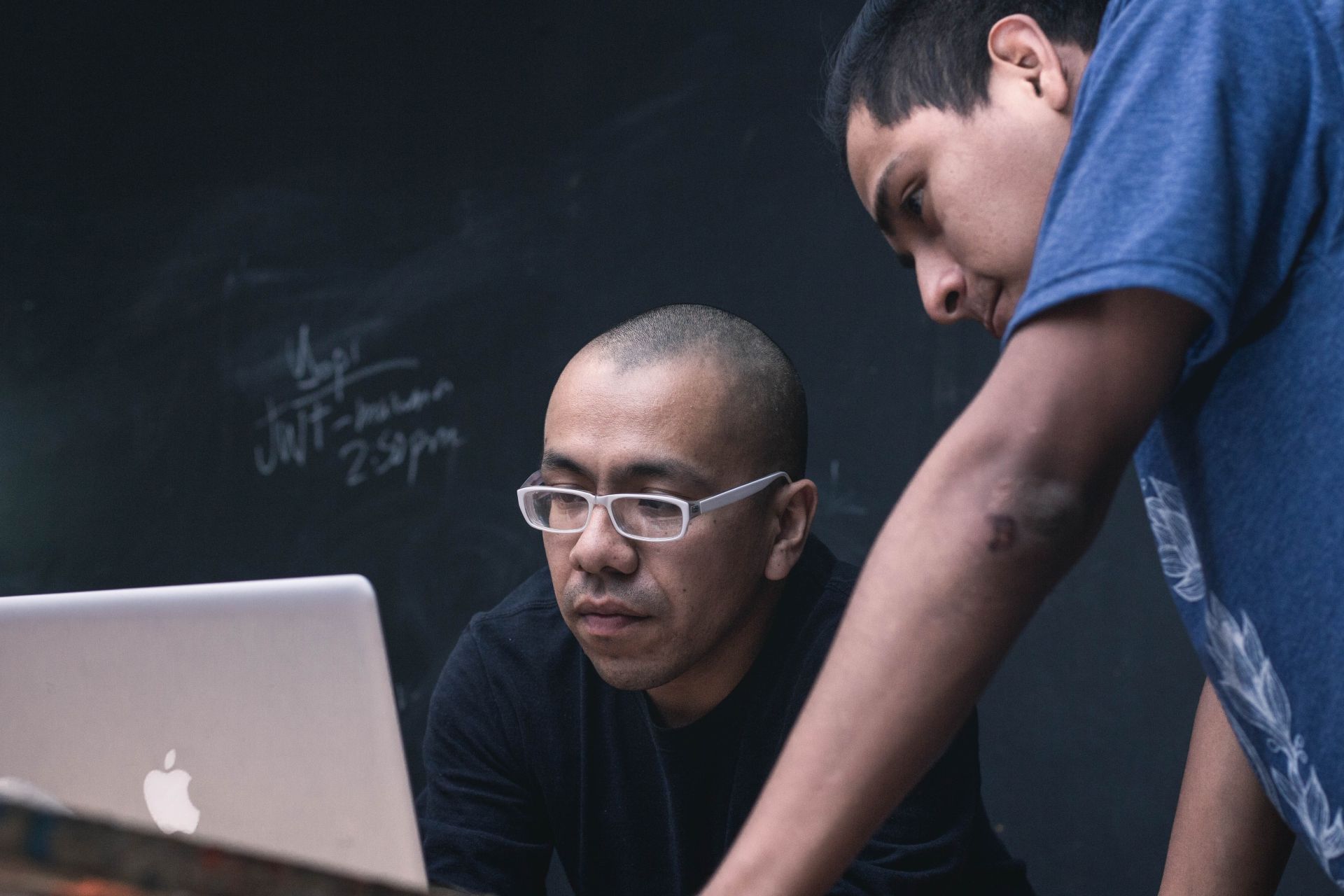 Created with